Apa khabar Malaysia~!!!
Hari ni Rexcore Baik2 aja~!!
Stress agak berkurang dengan drastik, so, hari ni kita citew pasal benda lain plak~
XD
So, ada x sesape yg penah tengok cite "House"??
Xda...?
Adess... Bkn literally "face palm"...
Hmm... "ER"...?
Xda jgk...?
Godzilla pun buat facepalm kalau korang xpenah tgk~
Hmm.... "Grey's Anatomy"?
Xtau jgk???
Adesss....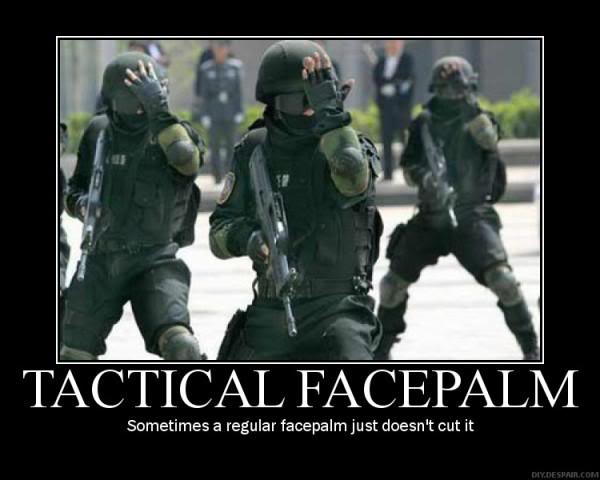 Kalau 1 batalion dh buat kt korang, paham2 je la~
Ok3~ Mai sini aku cite2 sket kat korang...
Ada 1 definisi penyakit kat dalam setiap siri tuh yang kita pun xtau yang kita ni ada sepanjang hidup kita~
Hmmm... cer angkat tangan sesape yang penah ada jerawat besar giler2???
Haaa... Tu la yang diorang dok panggil "CYST"
Apa itu cyst?
Manurut Wikipedia:
A
cyst
is a closed sac, having a distinct
membrane
and
division
on the nearby
tissue
. It may contain
air
, fluids, or semi-solid material. A collection of
pus
is called an
abscess
, not a cyst. Once formed, a cyst could go away on its own or may have to be removed through surgery.
Ea...?
Xpaham...?
Ok3, senang cite, cyst ni benjol2 yang ada kt badan korang yg kalau korang picit, kluar nanah mcm giler2 banyak daa~!!!
Hahaha~
So, dengan rasa ingin tahu yang sangat tinggi, aku terus search kt youtube, nk tgk ada ke x video diorang picit menda tuh~
Tup tap keluar la 1 video ni....
Apa2 pun aku bagi warning dulu, kalau xberani, JANGAN TENGOK!!!!!
Kan dah cakap jangan tengok~
So, korang penah x ada benda2 mcm ni kat badan korang...?
Aku penah ada, kt muka dia slalu jadi~
Sangat2 sakit time picit~
Huhuhu...
Kalu korang xsegan, cer kongsi kt komen~
Orait~
esok aku tulis lagi ea~
Tata~